Key West, Florida Commercial Umbrella Insurance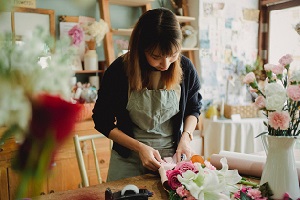 In today's business world having a Florida General Liability Policy may not be enough. Depending on the type of business you operate, you could be at risk from one of the increasing number of lawsuits that are filed each year or some other unforeseen occurrence.
Commercial Umbrella Insurance or Excess Liability insurance is intended to pick up where your General Liability or Commercial Auto policies leave off. Not having enough liability coverage for your business in Key West, Florida and surrounding areas could leave your business vulnerable.
Umbrella Coverage/Excess Liability Options in Key West, Florida
How much insurance coverage does your business need? There are a number of factors to consider.
Type of business you own
Type of coverage you have in place already
The assets you're looking to protect
Any risks that are not completely covered
Without umbrella or excess liability coverage, business owners may have to pay out of pocket for lawsuits, medical expenses or other damages that their current policy doesn't cover. So give us a call today to find out more about commercial umbrella or excess liability insurance in Key West Florida including the Big Coppitt, Big Pine Key, Key Haven , Sugarloaf Key, and Summerland Key areas.
"The above description provides a brief overview of the terms and phrases used within the insurance industry. These definitions are not applicable in all states or for all insurance and financial products. This is not an insurance contract. Other terms, conditions and exclusions apply. Please read your official policy for full details about coverages. These definitions do not alter or modify the terms of any insurance contract. If there is any conflict between these definitions and the provisions of the applicable insurance policy, the terms of the policy control."